Agrospol Stary Pelhrimov

The Agrospol Stary Pelhrimov farm was established in 1991 on the site of the former state enterprise OSEVA. The farm is located near the village of Stary Pelhrimov in the western part of the Vysocina Region, where all the farm's assets are concentrated, including livestock production, crop production and electricity generation from a biogas plant.

The company operates on 530 hectares of land and breeds 180 dairy cows and 90 bulls. It grows commodities for cattle fattening and, to a lesser extent, winter rapeseed and wheat.

It is a farm with a long tradition, building on the experience of our predecessors, which we are trying to develop further and enrich with modern farming technologies. We are a responsible farmer who adheres to the principles of good practice and we pride ourselves on the values of sustainability in harmony with nature.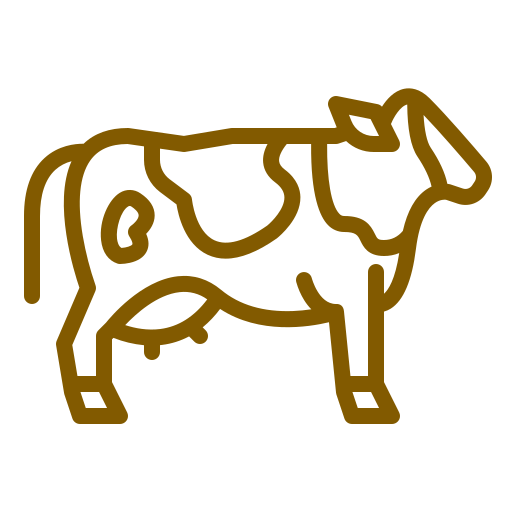 Cattle breeding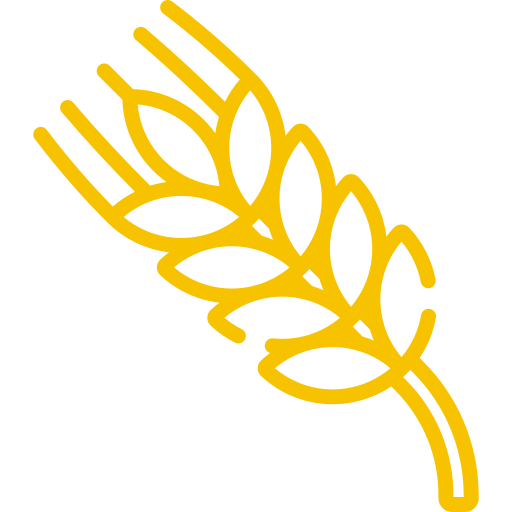 Rapeseed and wheat production

Biogas plant