Unique opportunity to invest in agricultural farms in the Czech Republic
About the Fund
Verdi Agro Fund is the first fund on the Czech market that offers qualified investors the opportunity to invest in farms and agricultural primary production.

The uniqueness of the Fund lies in the fact that it does not invest only in agricultural land, but mainly in farms in the Czech Republic with the aim of their modernisation and further development.

The Fund currently owns shares in two farms in the Czech Republic, which together operate on more than 2,300 hectares of land. They are engaged in crop and livestock production or electricity generation from a biogas plant.

We strive for balanced economic growth with an emphasis on a landscape-friendly approach. Our goal is to preserve the tradition of agricultural production in our region.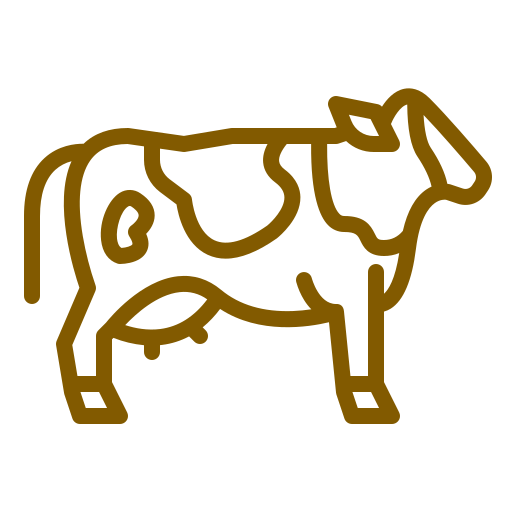 Cattle breeding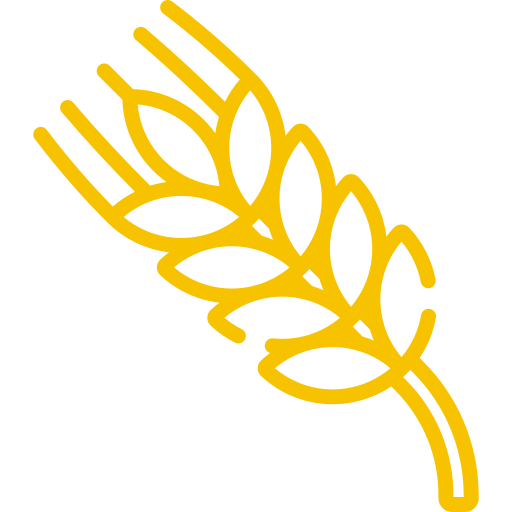 Grain production


Electricity generation from a biogas plant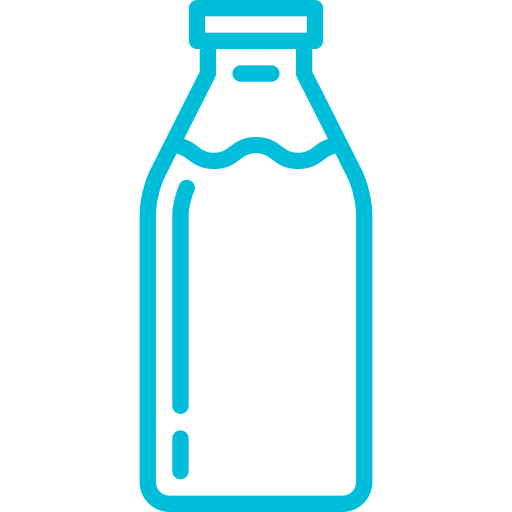 Milk production